Get in touch with our team
Whether you have an enquiry about a shipping container, container conversion project or require further information on our containers, our friendly team is here to help.
Regions we serve
Our containers are stored across our UK depots, allowing us to offer our customers the best price for their container requirements.
We pride ourselves on quality and thoroughly inspect all our new 'one trip' and used containers before they leave our depots to ensure each unit meets our high standards.
Birmingham
Bristol
Durham
Felixstowe
Grangemouth
Immingham
Leeds
Liverpool
London
Manchester
Motherwell
Newport
Southampton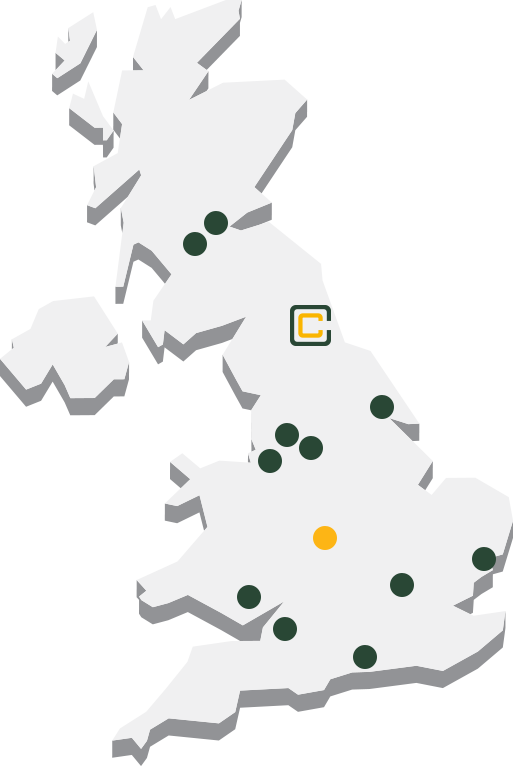 ContainerContainer, Parsons Containers Ltd
The Manor House , West End, Sedgefield , County Durham
TS21 2BW, United Kingdom