ContainerContainer Sales Stock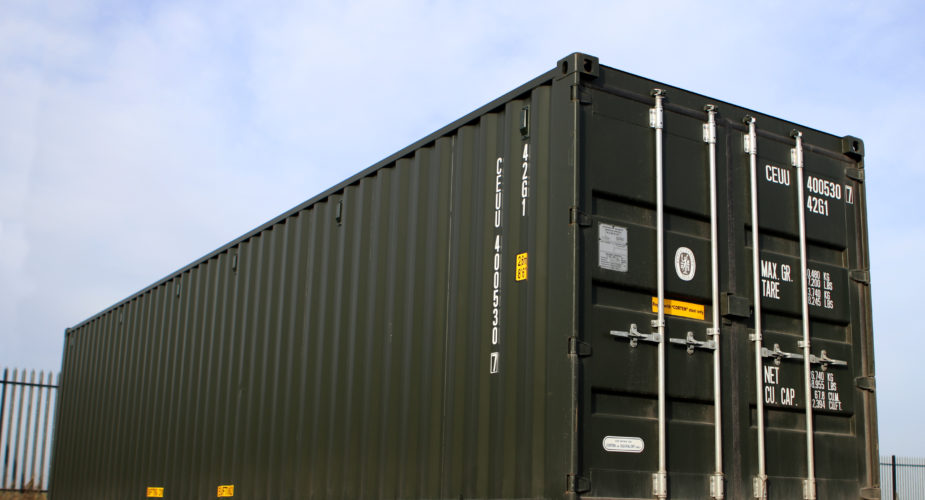 First of the month....We have all your shipping container needs here at ContainerContainer.
We have stock of the full range on offer from 10ft, to 40ft containers, what ever size you need give us a call and get a quote. Even if your looking for a specialist container or a conversion we will try our best to get/build what you are looking for.
Drop us a call on 0844 561 7975 and Stephen or Louise will help you through the process, and get you the best quote for the the container that you are looking for. ever